Rites of Life opens at Nytorv, Copenhagen
16 August 2010, News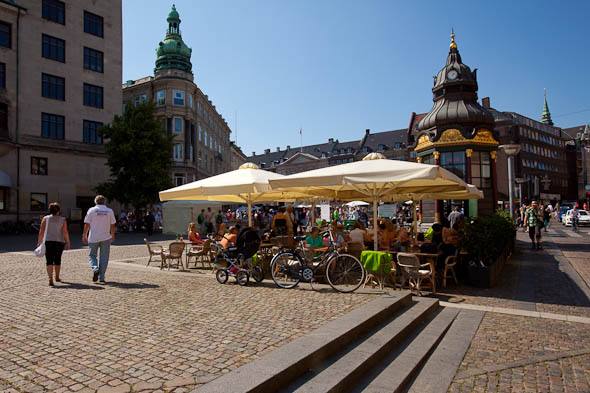 Now Rites of Life takes another major step outside photographer Anders Ryman's native home of Sweden. On August 20 the big open air exhibition opens at Nytorv Square in the heart of Copenhagen.
Copenhagen is first the stop on a planned international tour including shows in both London and Madrid.
The open air exhibition is made up of 66 of the strongest images taken by Anders during his seven plus years of work documenting life cycle rituals around the globe.
At Nytorv Square there is also an information center in which a behind-the-scenes video is shown and where the book and exhibition catalogue can be bought.
The exhibition is free and open to the public 24 hours a day.
Exhibition period
August 20 – September 28, 2010
Main sponsor
Skandia