More London, London, UK
1 July – 6 September 2011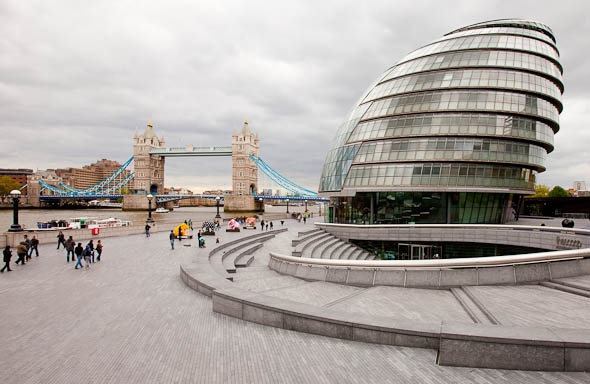 Under the patronage of UNESCO, the open air exhibition Rites of Life opens in central London on 1 July, 2011. The exhibition site is More London, close to Tower Bridge, an area visited by large numbers of pedestrians, particularly during summer when the exhibition is held. The exhibition will be placed just next to London's modern City Hall and the sunken amphitheatre The Scoop.
The exhibitions consists of 66 photos in large format which are displayed on illuminated stands. There is also an information center where the book and the exhibition catalogue can be bought.
The exhibition is free and open to the public 24 hours a day, every day of the week, until it closes on September 6, 2011.