Rites of Life opens in Malmö and London!
5 May 2011, News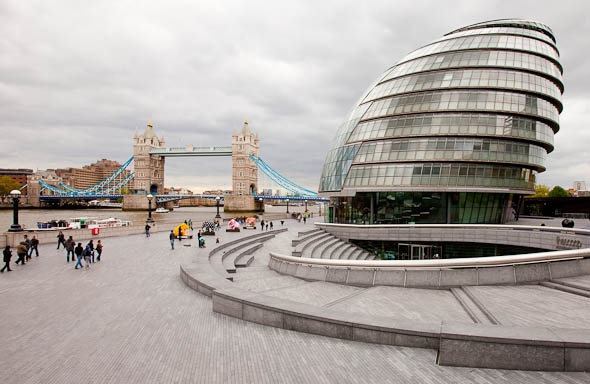 Rites of Life now takes new strides. On May 12, 2011, the open air exhibition Rites of Life opens at Stortorget Square, in Malmö, Sweden. And on July 1 it is moved to London, where it is shown at More London, on the south side of The Thames, next to Tower Bridge.
Read more about the exhibitions in Malmö and London.
Or find information about all the Rites of Life exhibitions taking place this year.
You may also follow Anders Ryman's work on the project Rites of Life on Facebook and Twitter.